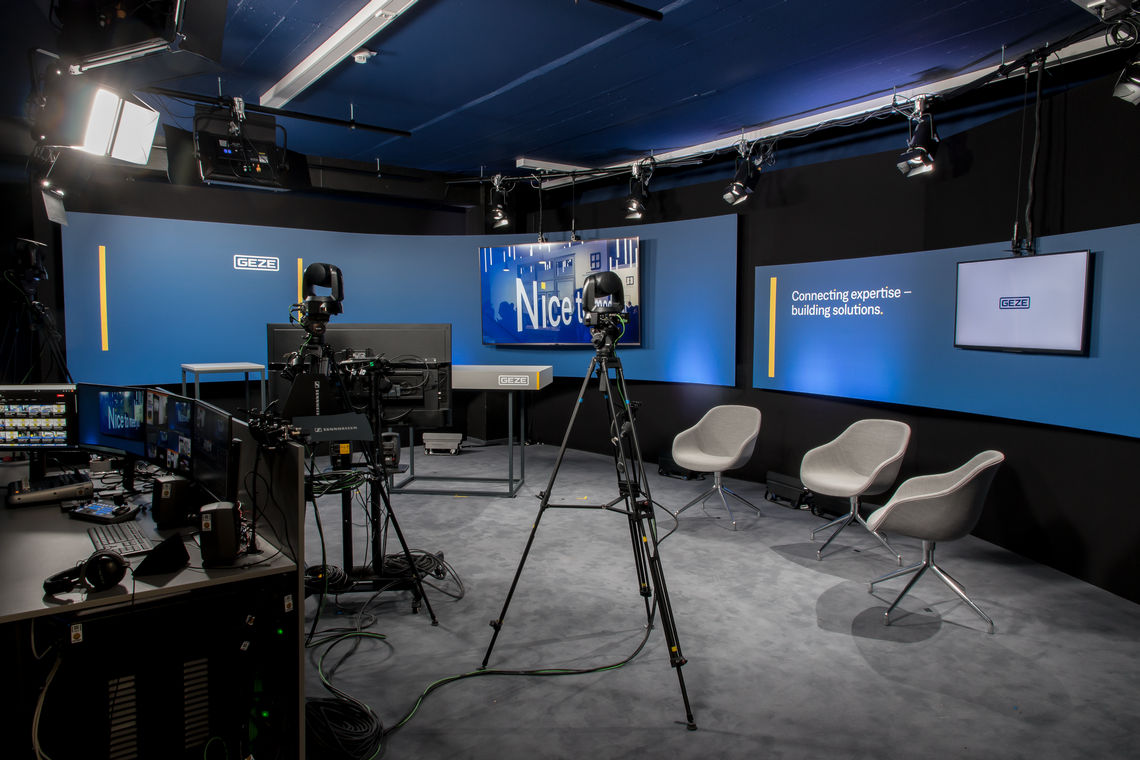 Our GEZE Studio: A new, digital way to communicate our expertise
The digitalisation of communication methods continues to accelerate. Digital formats have become hugely important in every area of communications. Good digital communication requires high-quality digital content – and that's exactly what we'll produce in-house from now on. We're delighted to introduce our GEZE Studio – a platform for expert talks, product demonstrations, online training sessions and more!
Rethinking digital communication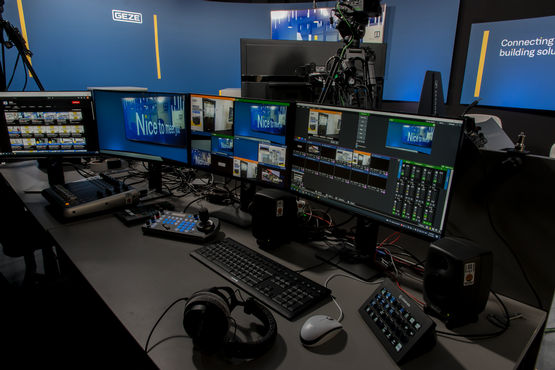 Professional technology for digital communication. © GEZE GmbH
Following the cancellation of numerous trade fairs and other industry events as a result of the COVID-19 pandemic, we faced the considerable challenge of reaching our customers and other interested parties using alternative, digital communication methods. It soon became clear that professional material and high-quality content was the only way we could continue to showcase our portfolio of products and services and also share our expert knowledge. Our first experience of a digital trade fair gave us the idea of creating our own GEZE Studio for professional recordings. We soon found a suitable space and put our plans into practice. We can now combine forces to create innovative, customer-relevant content, define protagonists to appear on camera and ensure that we continue to produce a wide range of content.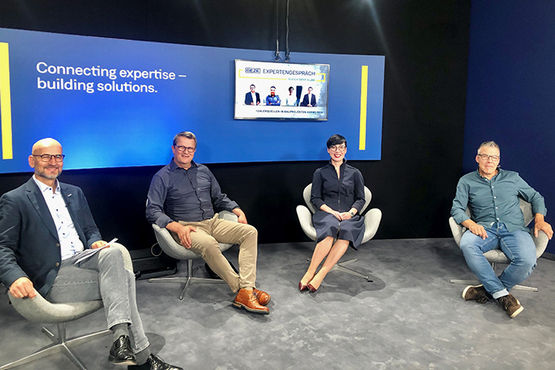 Success for the first GEZE expert talk broadcast live from the studio. © GEZE GmbH
First expert talk gets studio off to a good start
In our first expert talk broadcast online from the GEZE Studio via livestream, renowned specialists from the fields of academia and industry discussed the challenges of successful construction planning. The number of people who signed up for our live event "Avoiding common sources of errors in construction projects" was evidence of the swell of interest in new, digital formats. We have been particularly pleased with the positive feedback we have received to date, both internally and from participants and customers. This will serve as motivation for future events.
WATCH THE VIDEO (german version)
Space for international expert talks
The GEZE Studio also provides proof of our company's internationality. Our subsidiaries are also welcome to use the space to record expert talks and product training content in other languages. This reinforces international collaboration within GEZE and enables our customers to benefit from our international expertise.
Future-ready digital content
We have a whole host of new content planned for the coming months, including podium discussions, expert talks, interviews, explainer videos, product showcases, exclusive presentations for VIP customers, installation videos and much, much more. Check out our monthly newsletter for the latest details of our scheduled events.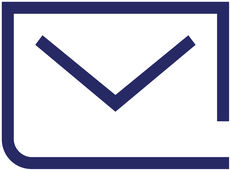 News, tips & more
Would you like access to more insider knowledge? Maybe you'd like to follow the next expert talk via livestream? If so, make sure you register for our newsletter.
Every month, we'll send you an update detailing our scheduled events, latest news and valuable construction tips. Keep an eye on your inbox!